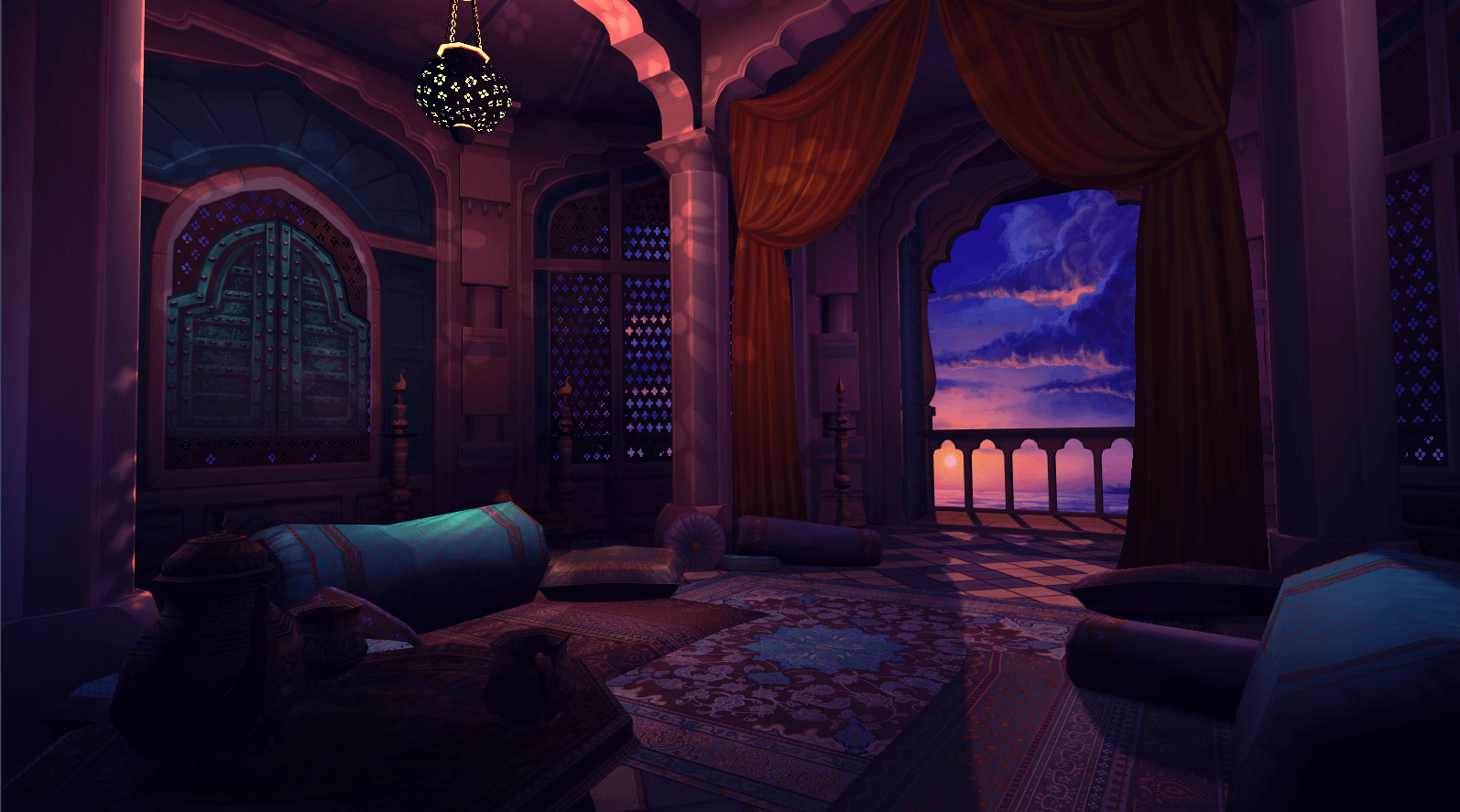 Herald
Herald is an interactive period drama set during the 19th century. It plays as a mix between an adventure game and a visual novel. It features lovely 2D art pieces, as well as 3D environments.
As Wispfire's graphics programmer, my task is to make the 3D environments fit the established 2D art style. This task encompasses shader programming and the development of environmental systems, such as Herald's Cloud System. Other programming tasks relate to artist control (editor tools), graphics quality, and performance.
Herald is currently in development. Official websites: Herald and Wispfire.